Your stable or warehouse equipped with fans, fixed or adjustable sails? At Vervaeke you are at the right address!
We specialise in the production and installation of custom-made adjustable and fixed sails. At Vervaeke you can also come to us for doors or sliding curtains with which you can close your stable or warehouse in an efficient way.
You can also come to us for hygienic infrastructure. From partitions and sanitary rooms to milking robot rooms and calf pens. These are custom made with weldable plastic panels. 
Together with you, we would like to look at the added value of our products and solutions for your project!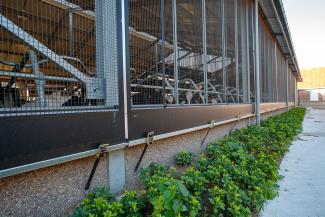 Factory
We customize our products in our own factory, the heart of our company. High-tech welding machines in combination with handcrafts deliver quality custom-made products.
We have two types of welding machines: two heat welding machines from our own factory and a high frequency welding machine. We also have an automatic cutting machine with which we can cut the sails very accurately.
We also manufacture the metal/aluminum round or rectangular tubes to size. We have three automatic cutting and drilling machines for this purpose.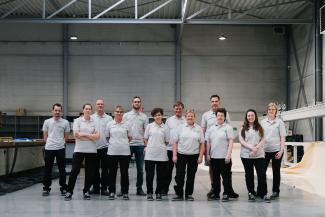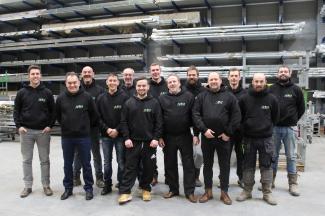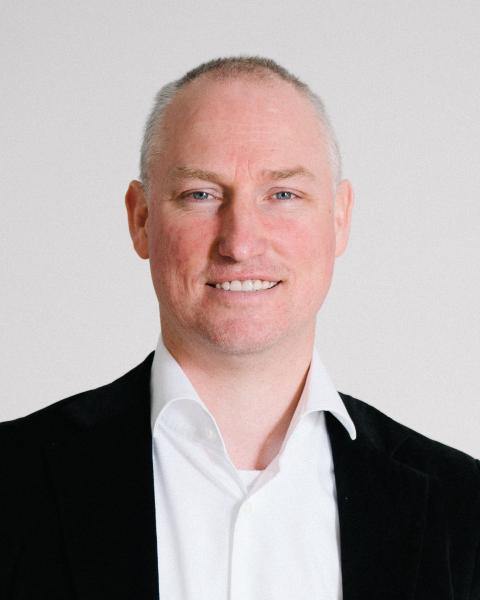 Bart Janssen
Business Development Manager / Shareholder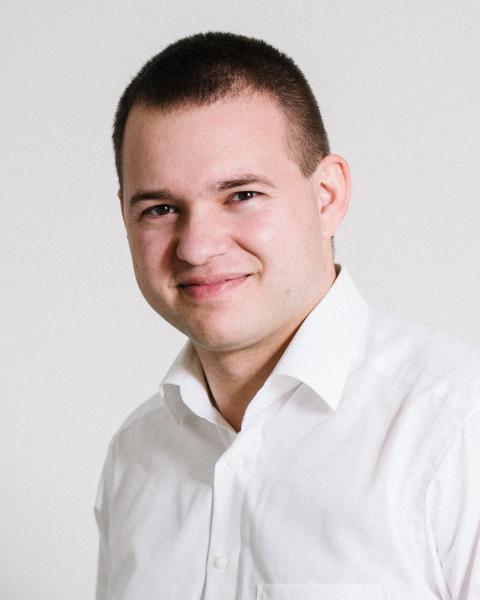 Jurn Dely
Sales Manager / Shareholder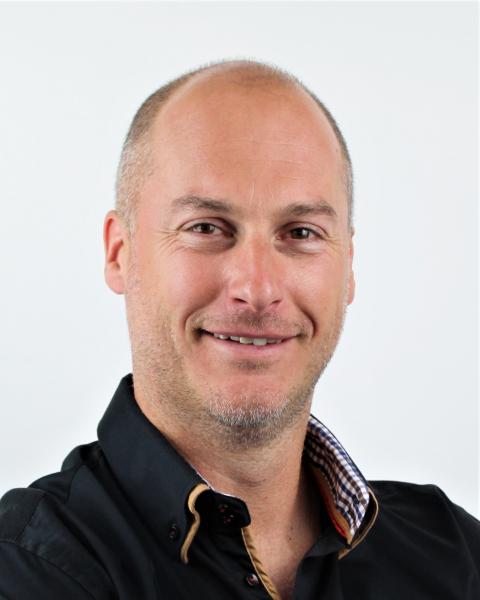 Gert Janssen
Sales Director Industrial Application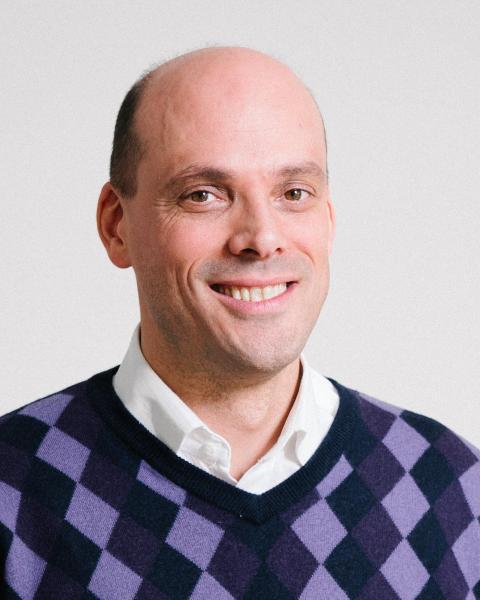 Kristof Blockeel
CEO / Shareholder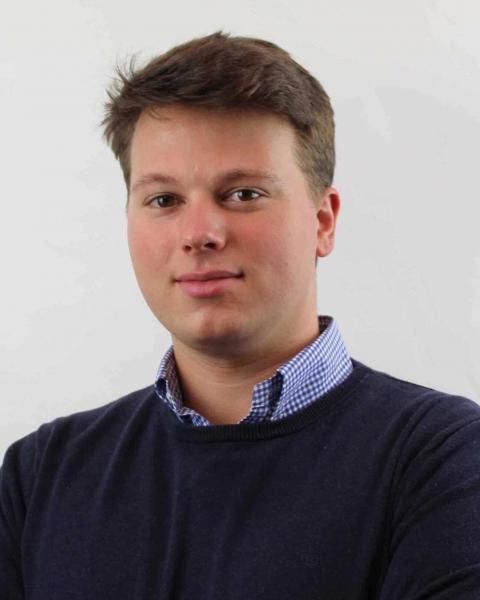 Siebren Vanoverschelde
Sales Representative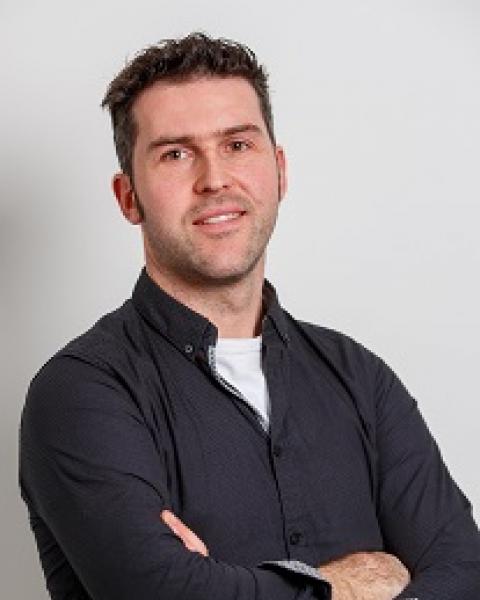 Jan Van Hasselt
Sales Engineer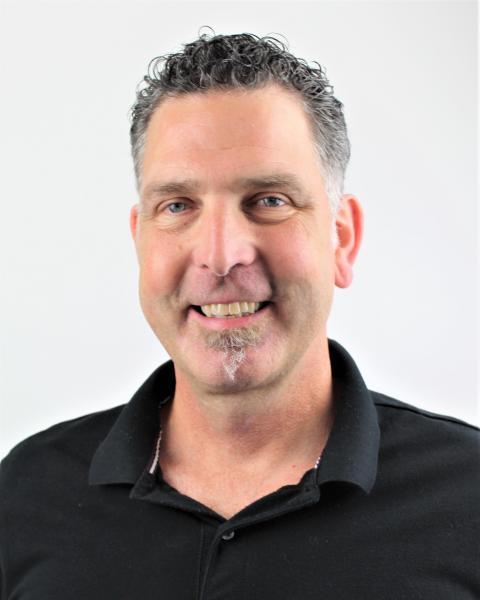 Anthony Luhning
Draftsman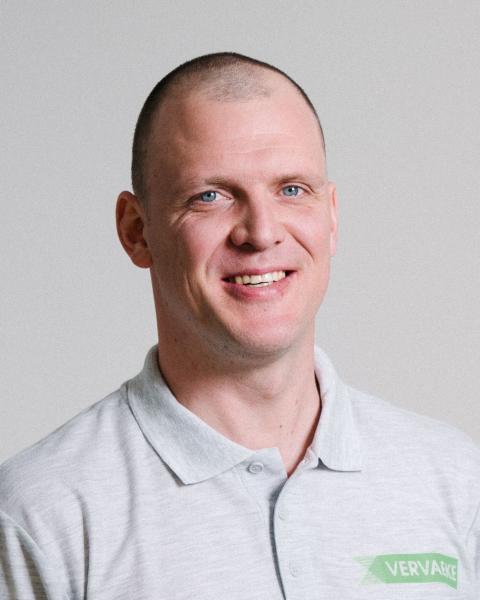 Bert Lammertijn
Production Manager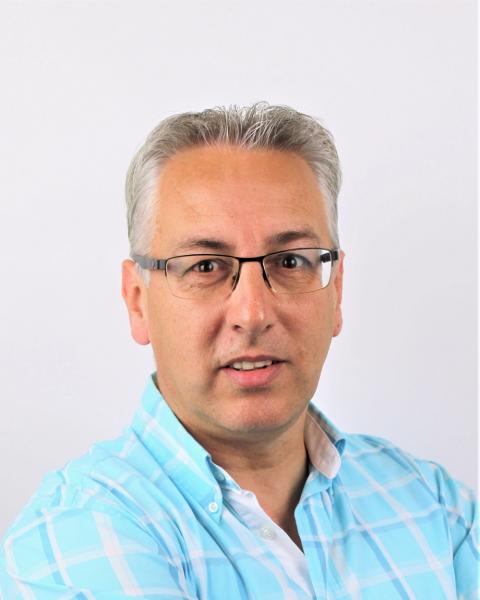 Kurt Decruyenaere
Production Manager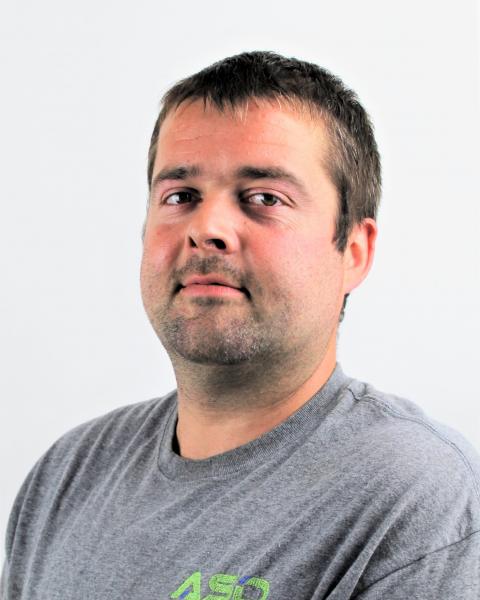 Dieter Deschepper
Head of Installation and After Sales / Shareholder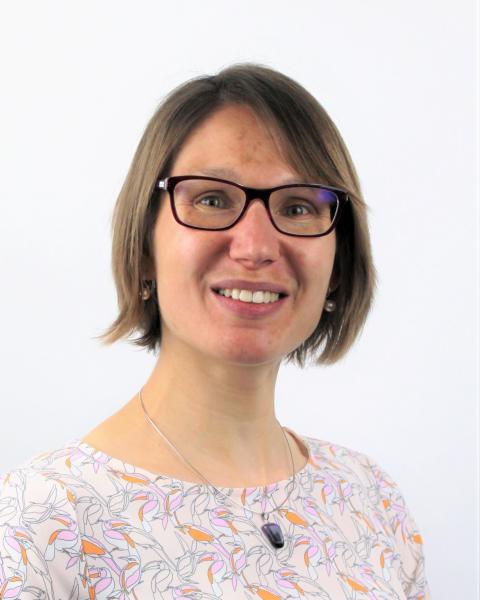 Sofie Geerts
Internal Sales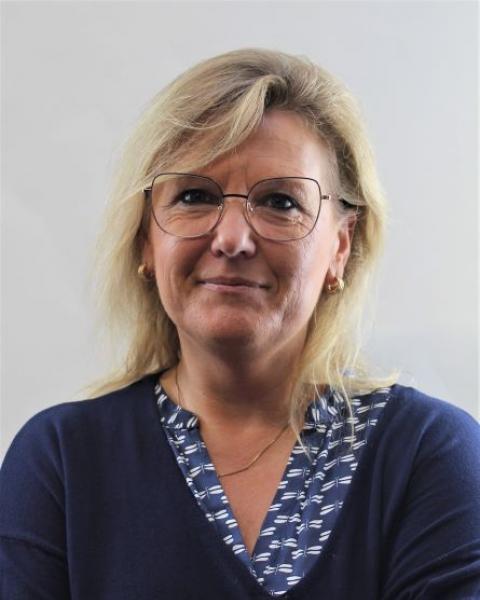 Marianne Goesaert
Internal Sales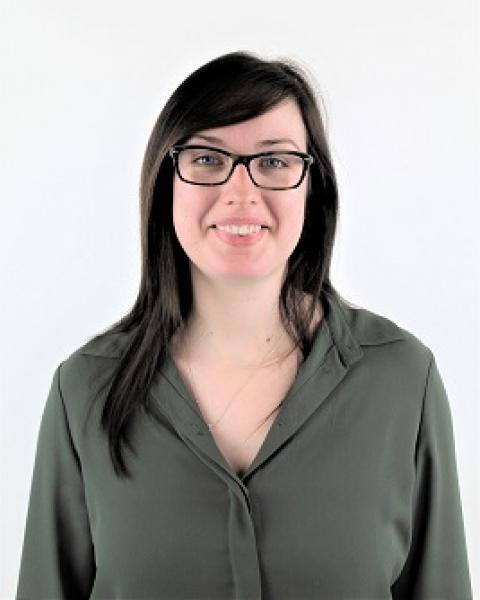 Annelies Delarue
After Sales
Rika Depré
Accounting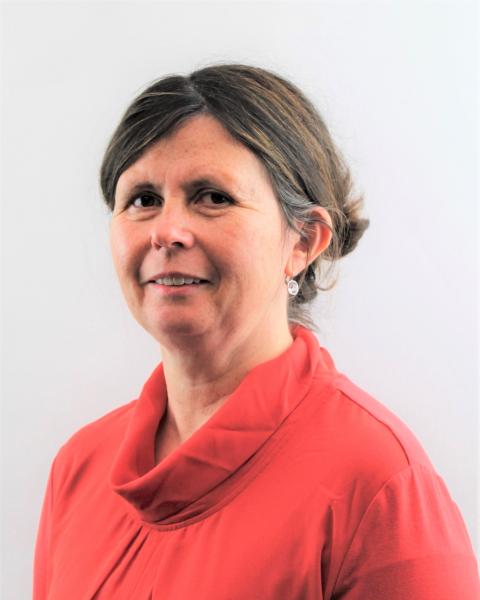 Hilde Bruynbroeck
Accounting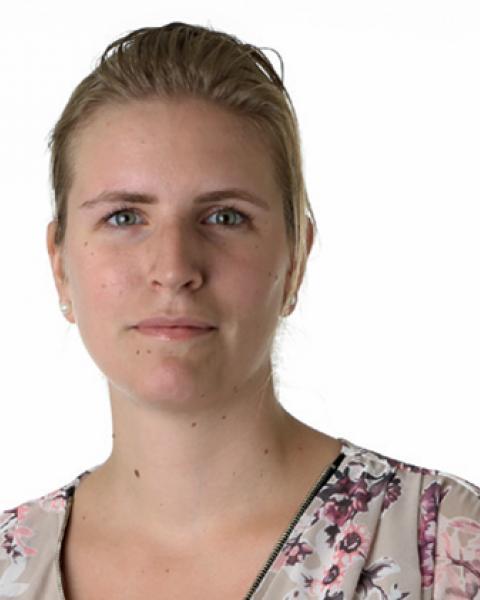 Eléa Benoot
Purchase Manager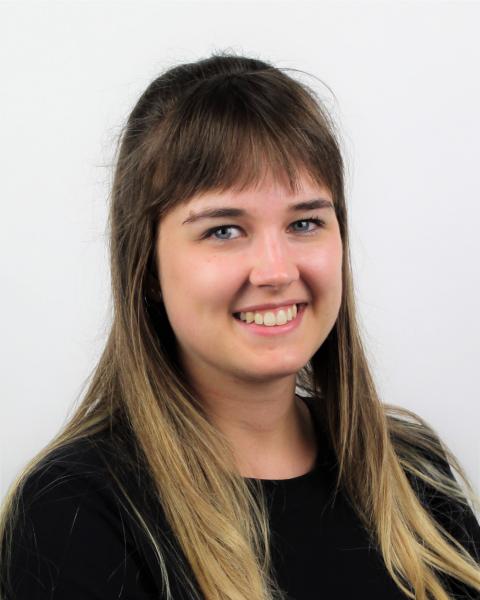 Eva Caron
Marketing Coördinator